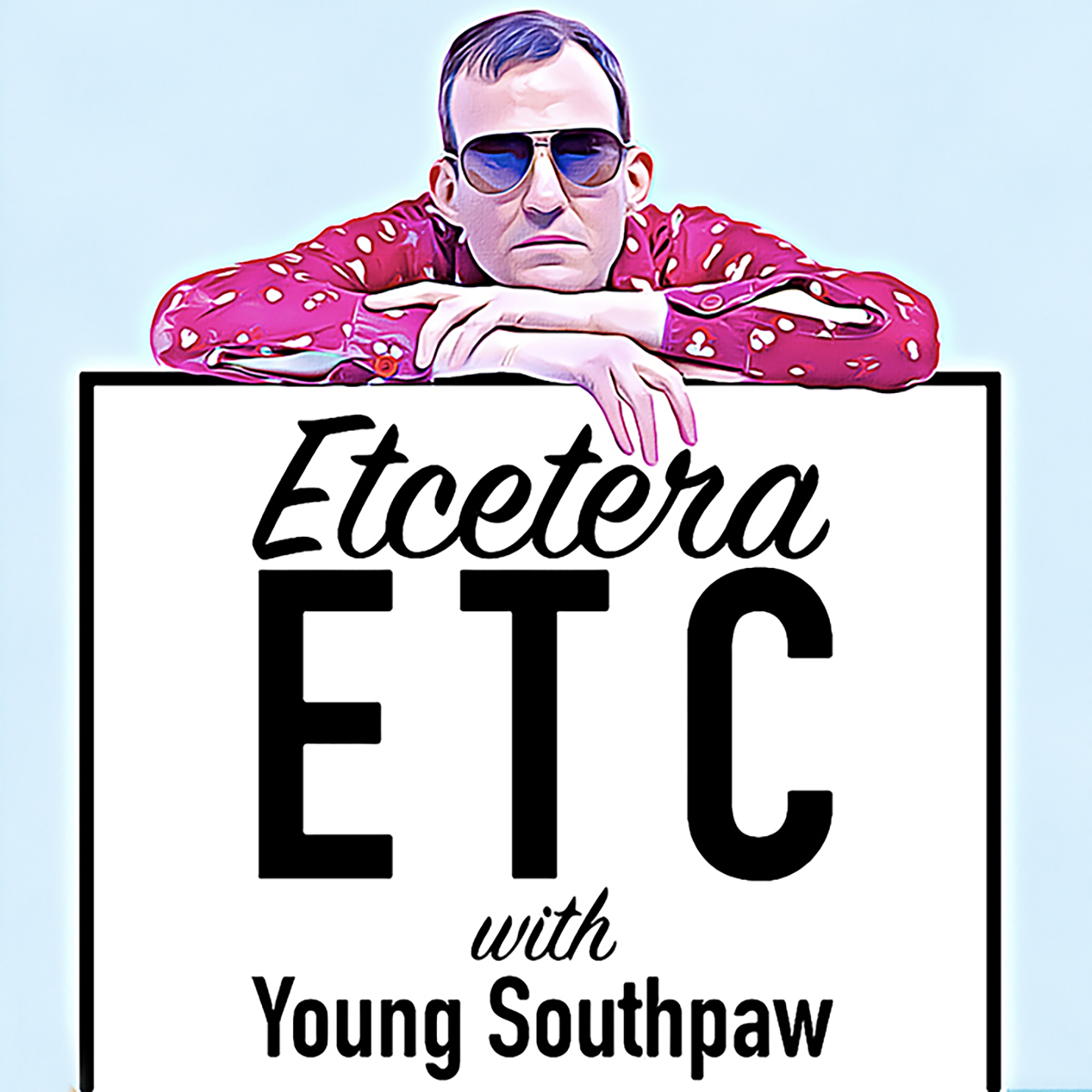 Young Southpaw gets the scoop on one of his favourite new bands, High On Stress. Chatting with singer/guitarist Nick Leet about The Replacements, Prince, seeing Def Leppard at a mall, High On Stress' fantastic new album Hold Me In, and a whole lot more  
Young Southpaw: What's your favourite Replacements tune? 
Nick Leet: Oh jeez, it's all the hard-hitting questions today! It changes by the day for sure but I'll cheat a little and name a few. Obviously 'Alex Chilton' is great, 'Left Of The Dial' is great, 'Valentine' is great. They're one of those bands like - I'm a big Prince fan, obviously, but you know he's got these different eras and different sounds - and The Replacements...were a sloppy rock n roll band, but they kinda had their different eras as well along the way. And if you're asking me early, we're sayin' 'Takin' A Ride'. Kinda that middle period, I'd have to go with 'Unsatisfied' or 'Bastards Of Young'. And then as you get a little later, it's probably the Chilton and the Valentine, and then 'Achin' To Be' and all of that so...Definitely period-wise would be my answer.  
YS: That's a really good way to go about it. Let's not leave it out, what's your favourite song off All Shook Down?  
NL: (thinks) Probably go with 'Merry Go Round'. How about you? 
YS: I can see that. That's a strong second to 'When It Began'. That song is just a perfect autumn tune to me. Whenever I hear that, I'm 17 and it's fall out, just that perfect weather.  
NL: It's funny, the band has played shows with Slim Dunlap and he joined us onstage and we backed him at some of his solo shows. But it started, he'd seen - we were already friends - but he had noticed we were playing 'Valentine', a cover on YouTube from some show we were playing. We did that and we did 'Bent Out Of Shape'. And he called me up and he was telling me how great 'Valentine' was, and how we did such a good job. He goes 'you do it in a different key than we normally did it but doesn't matter, cause Paul would change the key on me right before we'd go on stage anyway so it all works out'. And I'm like 'that's hilarious.' So I'm like 'did you see 'Bent Out Of Shape'?' cause that's kinda the Slim era. And he goes 'eh, I never liked that song' (laughs) 
Twitter: @highonstress