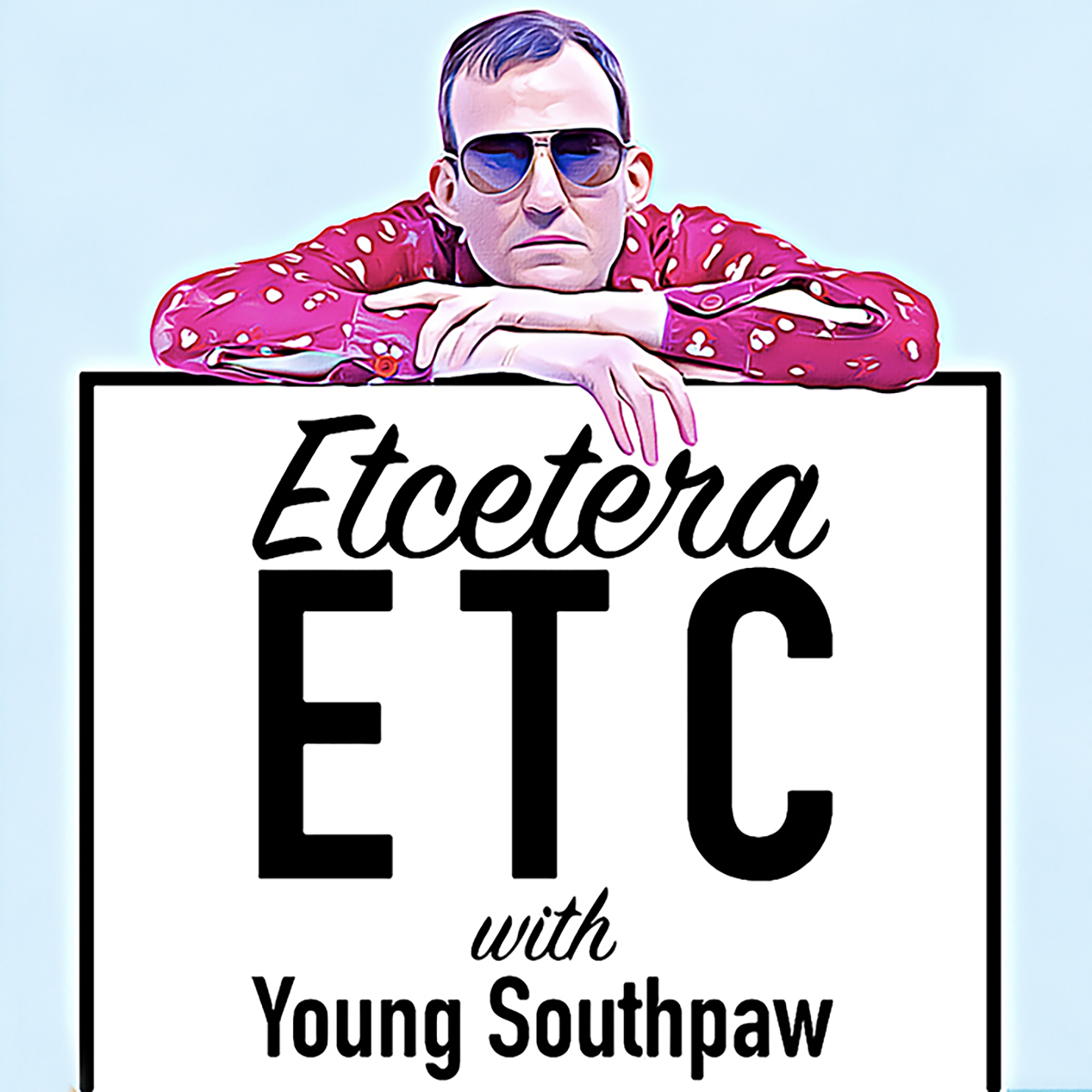 Young Southpaw chats to Henry Kaiser about his phenomenal new record A Love Supreme Electric, Coltrane & Miles, Thomas Pynchon, guitars on Antarctica, and much more 
https://henrykaiser.bandcamp.com/ 
https://cuneiformrecords.bandcamp.com/album/a-love-supreme-electric-a-love-supreme-and-meditations 
https://www.youtube.com/c/CuneiformRecords/videos 
https://www.youngsouthpaw.com/
Henry Kaiser: I really got into music in high school. I think it was the San Francisco music scene, the kind of live gigs we could go to. We could go and see all kinds of great Indian music at the Ali Akbar College Of Music, go to all-night concerts of Indian music. We'd go to The Avalon, Winterland, and The Fillmore and see amazing things. Amazing bills that Bill Graham would book, where he'd put on B.B. King, Charles Lloyd, and Love, something like that. So I just got to see a lot of music, there was underground radio, there was non-commercial radio. I heard 20th century classical music, experimental music. And I fell in love with enjoying music as a consumer in high school. I didn't start playing guitar until I got to college. Got a guitar in 1971. November 1st. Then I became a producer instead of just a consumer, slowly. 
Young Southpaw: Was there something in particular that made you want to pick up a guitar? 
HK: Three experiences that happened in the same week made me want to pick up a guitar. I heard an album called Topography Of The Lungs with Derek Bailey, Evan Parker, and Hann Bennink, and I could identify - like Derek Bailey was talking directly to me with his guitar. And I went to a really great John Fahey concert, in a high school auditorium where he played for three hours, played his whole repertoire. And then right after that, I went to a Captain Beefheart concert at Tufts University in Massachusetts. Fred MacDowell was opening. This was before The Spotlight Kid was released, and they played that material. And Elliot Ingber, 'Winged Ell Fingerling', guitarist who has also been in The Mothers with Frank Zappa, played the best, most exciting, moving guitar solo I'd ever heard in my life on an instrumental called 'Alice In Blunderland'. And I went out and bought a guitar the next day. And I still have that guitar. It's a black telecaster. Actually, I just made a video show about my first three guitars that went up on Thanksgiving. It's at the Cuneiform Records YouTube page. It's called 'A Thanksgiving For Guitars'.