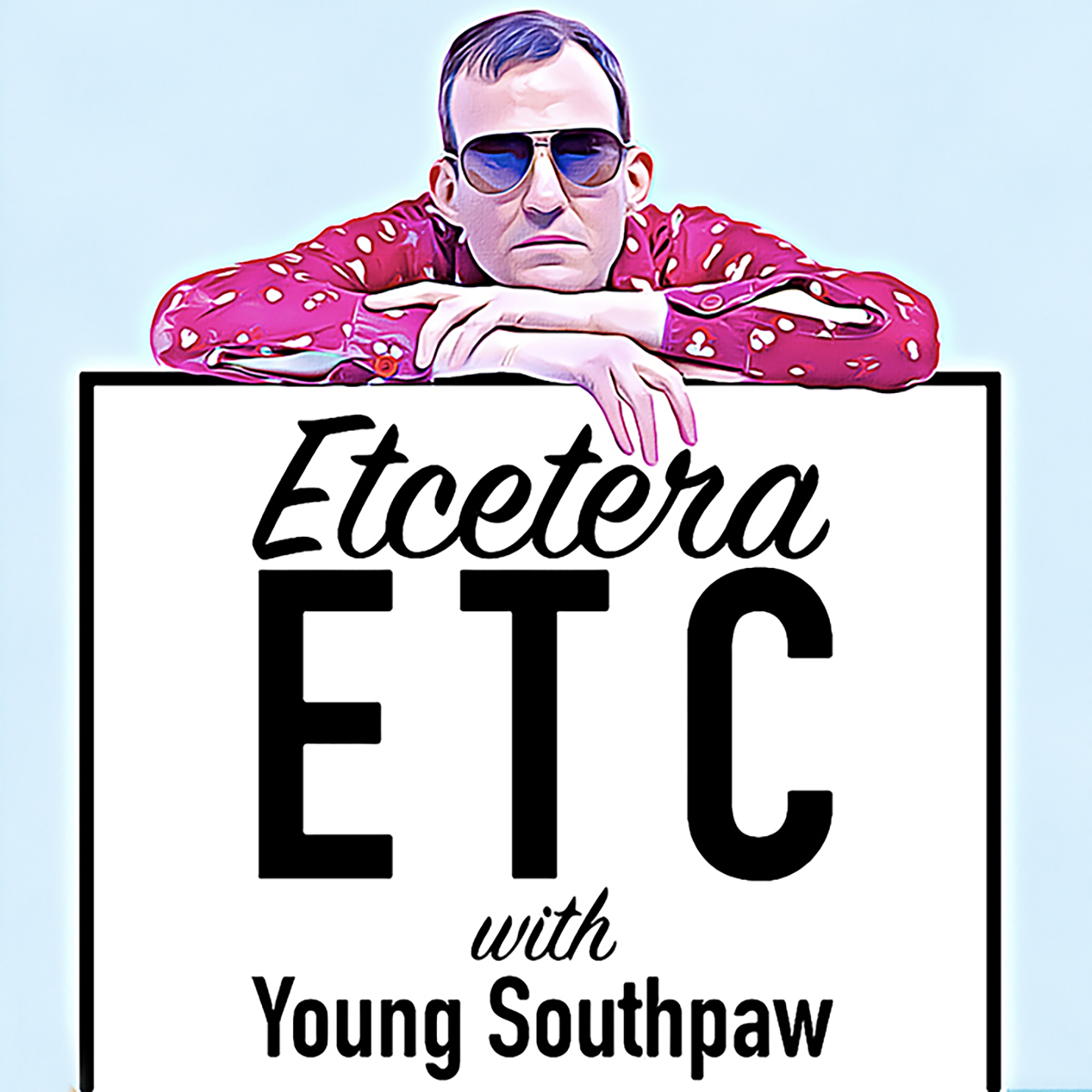 Young Southpaw talks to The Silent Academy founder Andrew Shaw about his new metaphysical mixtape in book form questions, Bill Drummond, suspending your brain, Pigs & Zen, and much more. Van Halen too, obviously... 
https://www.silentacademy.com/product/questions-book/ 
Young Southpaw: At the end of the intro you write that your hope is that 'in accessing intuitive awareness, we are free to act with the full force of our nature, to create some things and to smash some things - completely.'  
Andrew Shaw: Yeah 
YS: Which reminded me of The Damned song 'Smash It Up'. And then the first question you pose - 'does light from the stars create loneliness' - reminded me of that Lush song 'Light From A Dead Star'. So in what ways is this book a mixtape? 
AS: Aw, man. Again, like the Van Halen...absolutely. It is a mixtape, isn't it? I mean is anything not a mixtape? When you really think about it...(laughs) 
YS: But yeah I like the idea that this is a compilation, well in the truest sense it's a compilation like a mixtape is a compilation, but it also has resonances and is your form of communication 
AS: And you pass it to a girl to impress her 
YS: Obviously 
AS: Or an object of your affection, yeah. I mean why else would we do these things? I think a mixtape's a pretty nice analogy. It's a grab bag of ideas and observations from everywhere and then scramble them up and hope there's some continuity that makes sense to anybody that spends time with it. Yeah. Something interesting along the way.  
YS: I like that a lot. Yeah. I miss mixtapes, man. Luckily we have your book now.  
AS: Oh yeah, I really miss mixtapes. The Spotify playlist doesn't really cut it, does it?  
YS: It really doesn't. I mean, having two sides that you would structure accordingly.  
AS: Right. And sticking the pencil in the middle to correct it.  
YS: Funnily enough, that came up on the last episode of ETC. Something about pencils. I think the cassette was really the highest point of technology we needed. I don't need everything going on these days. But to be able to listen to music in your car, I'm glad we got there.  
AS: Yeah. And the unspooling. Just even the word 'unspool'.