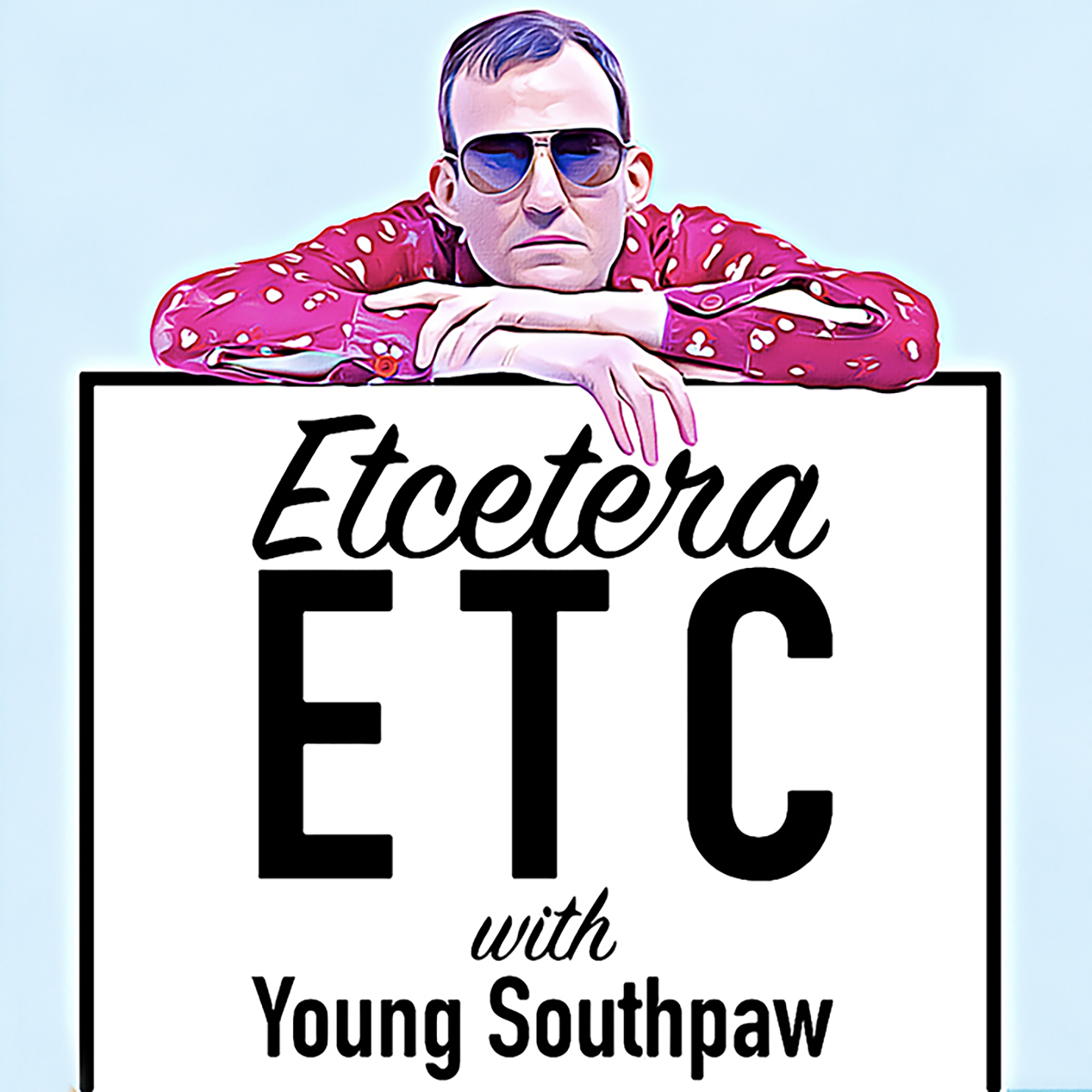 Young Southpaw talks to phenomenal Norwegian guitarist Hedvig Mollestad about her new record Ekhidna, opening for John McLaughlin while six months pregnant and having just had appendix surgery, snakes, Eddie Van Halen, Alex Lifeson, and much more.
https://soundcloud.com/hedvigmollestadtrio
Hedvig Mollestad: How do you feel about John McLaughlin's way through music, his career, where he started and where he is now
Young Southpaw: I listened to that new record he put out a couple months ago, I enjoyed it. My favourite stuff of John McLaughlin's are those Miles Albums, those electric Miles albums. A Tribute To Jack Johnson, I could listen to that forever. Just wonderful playing. And of course Bitches Brew and Live/Evil and all those. That for me is my favourite type of music.
HM: Live/Evil and Bitches Brew to me also is just, that's just the defining what you have to try to avoid, because you can never be close to how good those records are. So if you play that kind of music it's really hard to avoid those references. It's really really really hard because you can never be that good. And still it's so fun when you get into that kind of place with musicians. Absolutely.
Something I found fascinating with John McLaughlin because he is just a machine, like his technique, talking about fast but he has his own way of playing fast. It's very accentuated, in a very pentatonic-based position. But suddenly it's not. And I've been thinking, because the Mahavishnu records has this thing that is something that I'm still listening to when I listen to them, that is the guitar sound. It's wrenching, and it's roaring, and it's in your - it's almost inside your face, because it's so close. To me, that is one of the things that I really cherish.
......
HM: The Antilone riff is very jumpy
YS: It's like a frantic boogie. And the opening, my first thought was AC/DC's 'Thunderstruck'.  
HM: Yeah. I love AC/DC, really love them. Yes, that is a great reference, and also the Black Sabbath opening. The rain and the thunder. That's fantastic, I love that reference. Putting on a jazz record in 2020 and saying 'ah, I hear AC/DC in this jazz-rock', that is a goal achieved. Thank you so much.