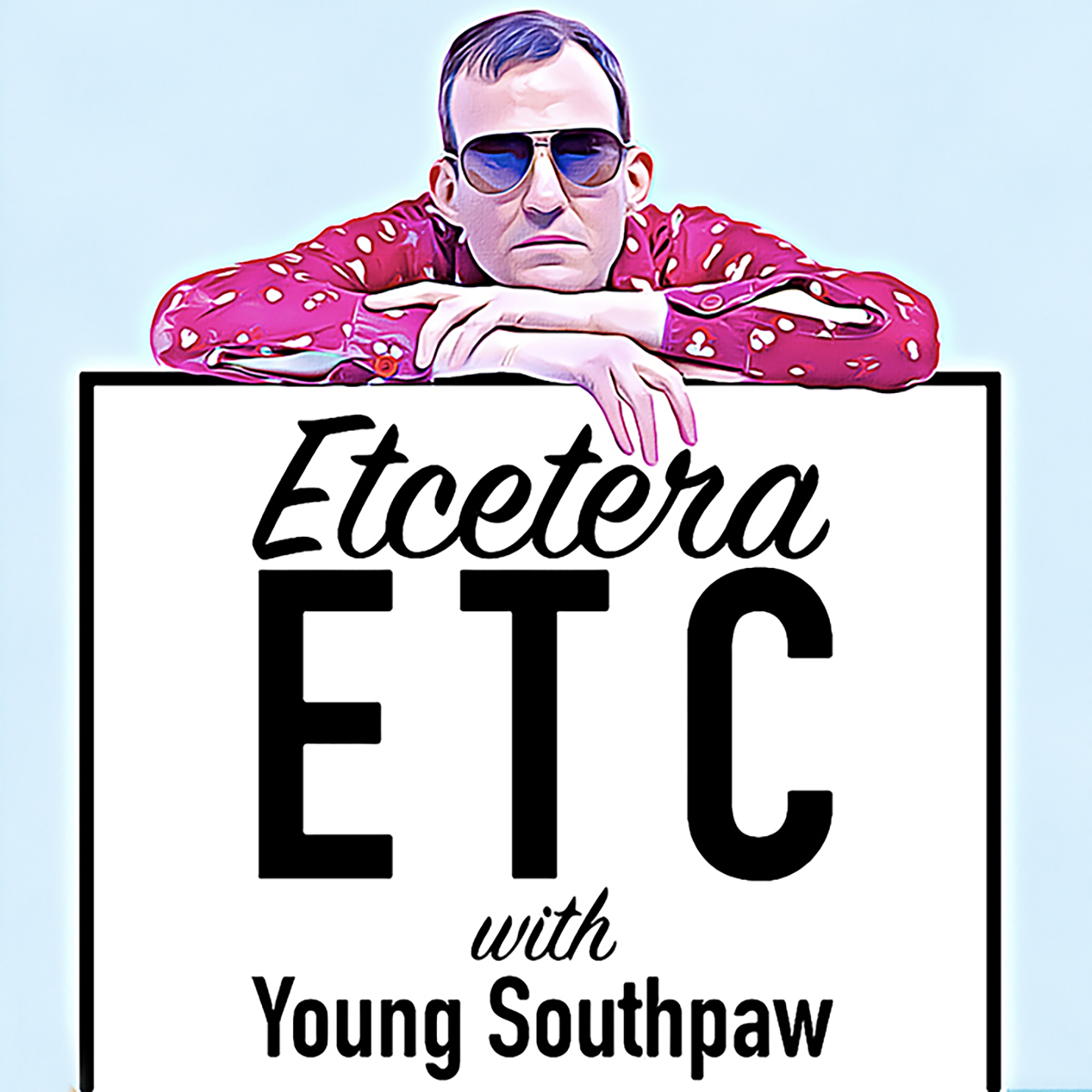 Young Southpaw chats to Aussie indie pop legend Mark Monnone about dressing up as KISS, the Lost & Lonesome Recording Co.'s incredible output, getting cassettes from the rubbish tip, his favourite albums of all-time, The Lucksmiths, and much more 
@MonnoneAlone 
https://lostandlonesome.bandcamp.com/ 
Mark Monnone: When I met the guys in The Lucksmiths in high school, I really clicked with them. Even though musically it was probably a little bit different than what I was listening to. But it was getting together with people who were quite, I guess, organized and really keen to rehearse and just write songs as much as possible. Up until that point I was basically playing covers and trying to write a few of my own songs, but when I met Marty Donald in high school, he just had notebooks upon notebooks full of lyrics. And I was captivated by that whole aspect. I didn't realize that people were actually dedicating all their free time to sitting around writing songs. So that was a turning point. 
Young Southpaw: What stuff were you listening to then? 
MM: Oh man, just like your mixed grab bag of teenage boy stuff. Jimi Hendrix, The Ramones, Rolling Stones, basically bands with great back catalogues that you could dive into. I was really into Creedence. The Kinks. A lot of 60s stuff. Whereas Marty was listening to more 80s indie pop stuff. A lot of The Smiths and Lloyd Cole. So that was interesting, being opened up to a different world of music as well.  
YS: Do you remember the first song you ever wrote? 
MM: Uh yeah (laughs). Ok so, when I was in about Year 7 or Year 8, through my sister again, I started listening to Midnight Oil. I'm not sure how much you know about Midnight Oil in the States but...  So when I was about 13, 14, I sort of fancied myself as a bit of a political activist (laughs) and I got really into what Midnight Oil was espousing - land rights for indigenous people and nuclear disarmament, things like that so...I didn't really understand the mechanics of it all, I just had this real surface level passion to fight the power. And I started writing a fair few horrible (laughs) sort of anthems. They were pretty terrible. I mean I'm sort of embarrassed to even tell you that much. I think the lowest point, and my friends bring this up occasionally, was one song that was called 'Butcher Baker Uranium Miner' (laughs) and it was just really horrific.  
https://www.youngsouthpaw.com/