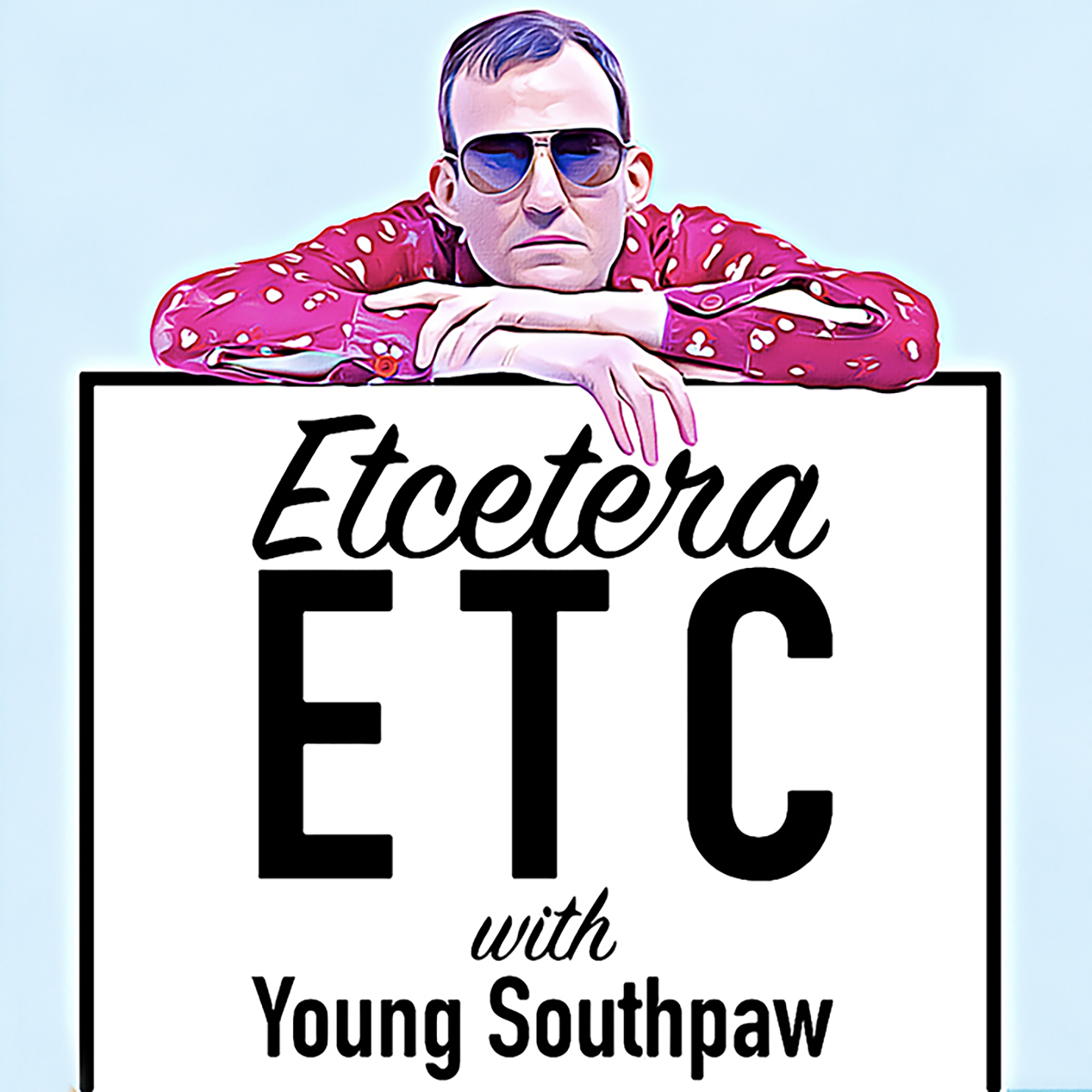 Young Southpaw talks to musician and raconteur Mark Reeder about his film B Movie: Lust & Sound in West-Berlin 1979-1989, putting on Joy Division's only Berlin gig, illegal punk rock shows behind the Wall in East Germany, and much more 
https://markreeder.bandcamp.com/ 
Twitter: @markreedermfs 
IG: @ markreeder.mfs 
https://www.youngsouthpaw.com/ 
Young Southpaw: You were Factory Record's man in Berlin? 
Mark Reeder: Well, I knew Joy Division, I knew Ian Curtis even before he was in a band. Rob Gretton, who became their manager, was a DJ at one of the clubs in Manchester. I used to work at a record shop and I'd supply these DJs with all their records, make suggestions and stuff. And when Joy Division actually made their first single, they came into the shop and asked me if I'd put it in the shop and sell it, which I did, of course. An Ideal For Living. So I knew the people who were involved, and I knew Tony Wilson as well. He'd come in every Saturday evening and ask me to put some records aside, any cool ones. So I got really involved with them. And when I moved to Germany, the first thing Rob Gretton said was 'can I send you some records and you can send them to the radio stations and maybe we'll get some airplay? You never know, we might get a gig.' And no one was remotely interested (laughs) in this miserable band from Manchester. They didn't care. We didn't get any reaction at all.  
YS: And you put on their one show in Berlin. What was that like? 
LISTEN TO THE EPISODE TO FIND OUT